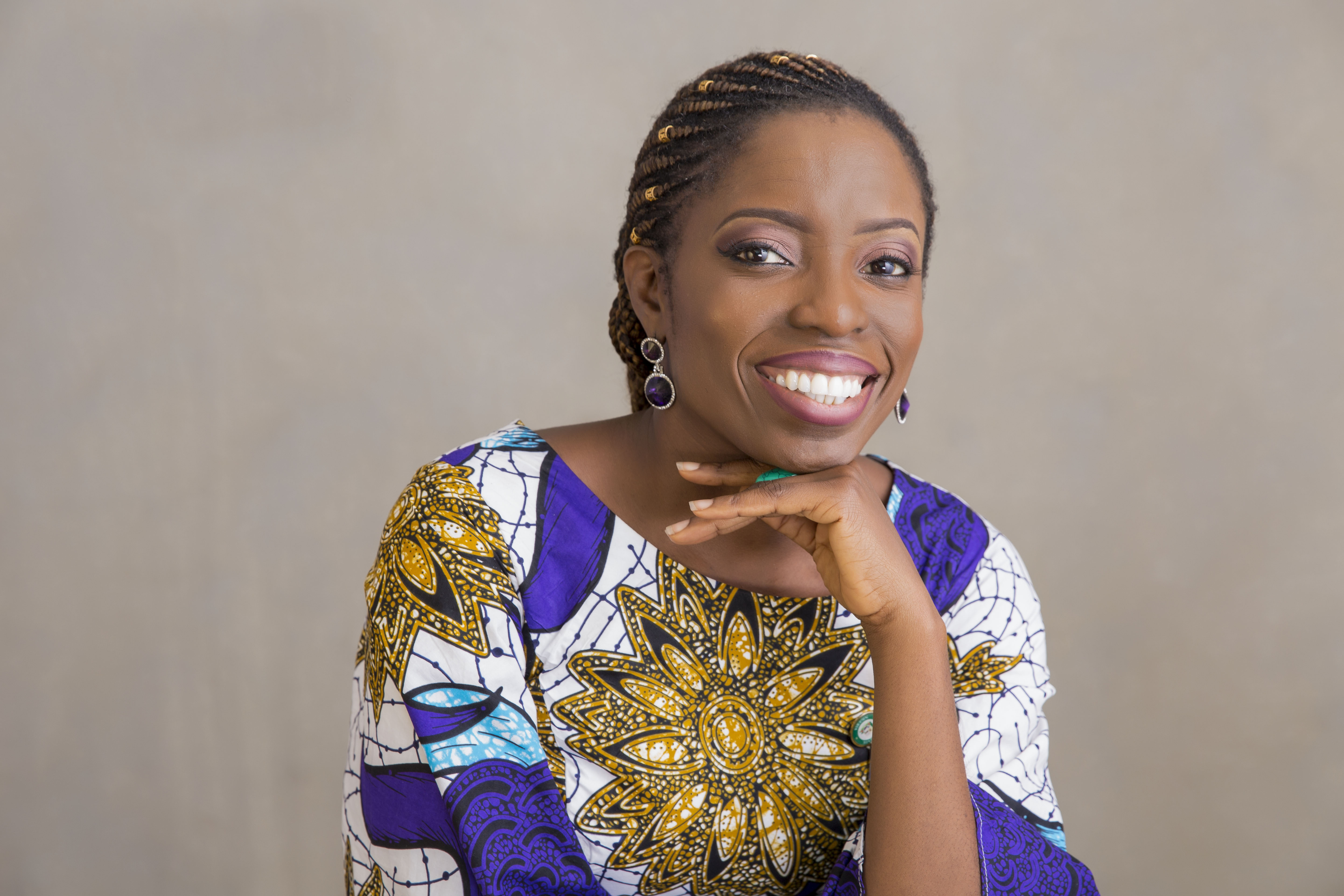 Executive Pastor - Marketplace Transformation
Best part of your job:
Living in the hope of a transformed nation and the empowerment of His people and partnering with God to earth it.
Hobbies:
Traveling, Cooking & Hosting, Reading and Design, especially fashion and lifestyle!
Best movie of all time:
Too many! Cry Freedom, The Pianist...
Favourite quote and by whom:
'There is only one hero in the story and His name is Jesus' - Steffany Gretzinger
Favourite Foods:
Most things fresh, flavorful and not too oily ranging from Ofada to Italian!
Favourite Holiday Destination:
Brazil & Jamaica joint first place!
Top three books you have read (apart from the bible):
Captivating (John and Stasi Eldredge)
The Start Up Nation (Dan Senor and Saul Singer)
The Final Quest (Rick Joyner)