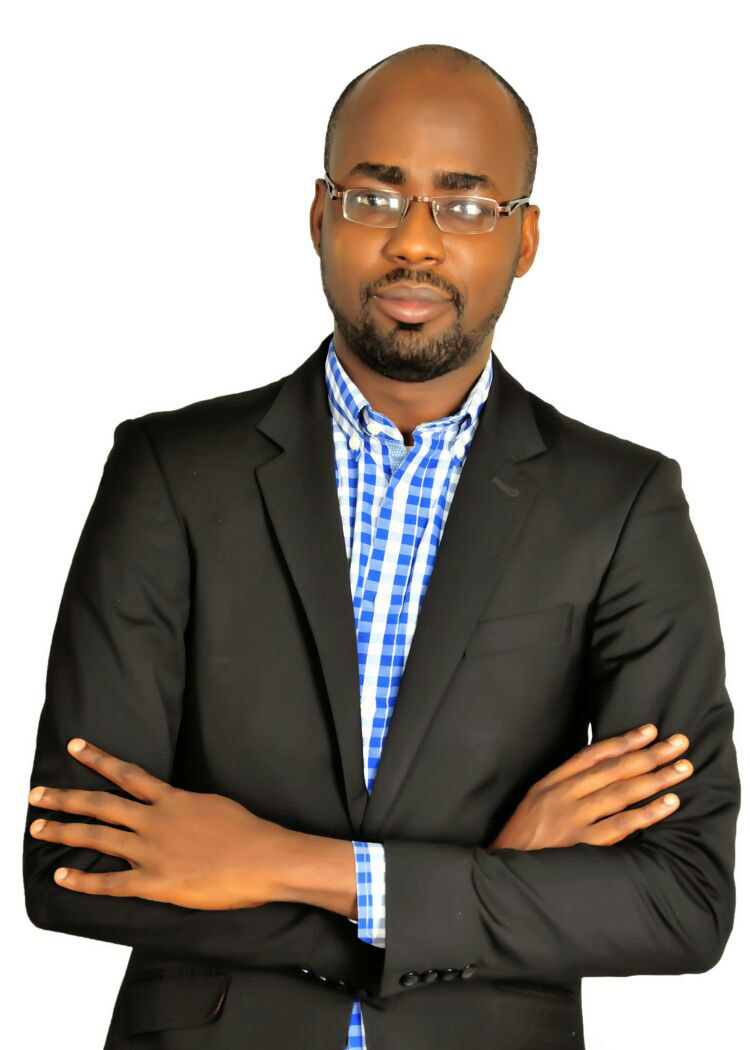 Executive Pastor - Church Ministries
Best part of your job:
The opportunity to grow in my walk with God as I serve Him & His People.
Hobbies:
I love listening to good music; I also play soccer-based video game and I love to play the keyboard.
Best movie of all time:
Not really much of a movie person....But I think I enjoyed seeing " The Insider".
Favourite quote and by whom:
"The function of prayer is not to influence God, but rather to change the nature of the one who prays." - Søren Kierkegaard
Favourite Foods:
I love Starch and Owo soup with fish.
Favourite Holiday Destination:
Anywhere with peace, quiet and clean sea water.
Top three books you have ever read (apart from the bible):
In no particular order:
1) Provocations by Soren Kierkegaard
2) Surprised by Joy by C.S. Lewis
3) The Panoramic Seer by James Maloney