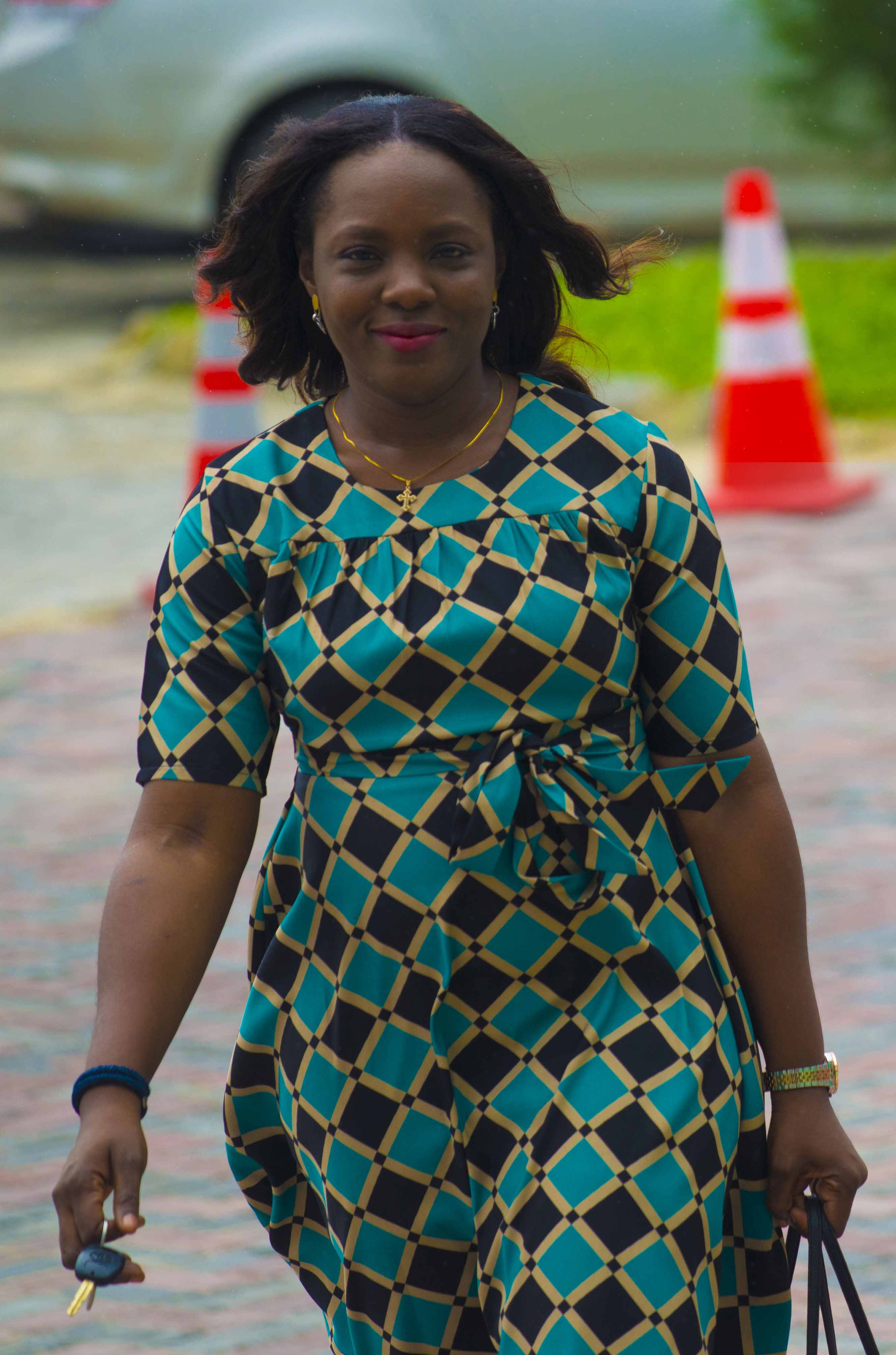 Children's Church
Best part of your job:
Best part of your job: Sharing God's word with the children in simple and practical ways. Getting to experience the innocence and simplicity of children and I get to loosen up and "be" like a child again.
Hobbies:
I love to watch football (especially when my team is winning), reading crime/detective novels.
Best movie of all time:
Evita
Favourite quote and by whom:
"Hard work won't kill you, it will make you stronger - by my mother"
Favourite Foods:
Banana & groundnut.
Favourite Holiday Destination:
Any place quiet and peaceful
Top three books you have ever read (apart from the bible):
1. David & Goliath (Malcolm Gladwell),
2. Aim High (Dave Johnson),
3. John Grisham books (can't really pick one)