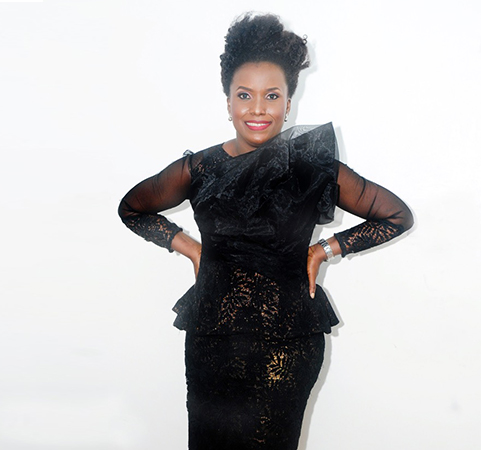 Role: Worship Director
Best part of your job:
The complete abandonment of God's people in His presence in total uninhibited worship
Hobbies:
Designing and writing.
Best movie of all time:
Les miserable.
Favourite quote and by whom:
'Brethren, I count not myself to have apprehended: but [this] one thing [I do], forgetting those things which are behind, and reaching forth unto those things which are before,I press toward the mark for the prize of the high calling of God in Christ Jesus.' - Paul the Apostle.
Favourite Foods:
I loooveee prawns, ice cream and also love fruit cakes. I love my jollof rice with soft dodo and stewed beef
Favourite Holiday Destination:
Dubai.
Top three books you have read (apart from the bible):
The Shack - Paul young, I Believe in Visions - Kenneth Hagin, This Present Darkness - Frank Perretti