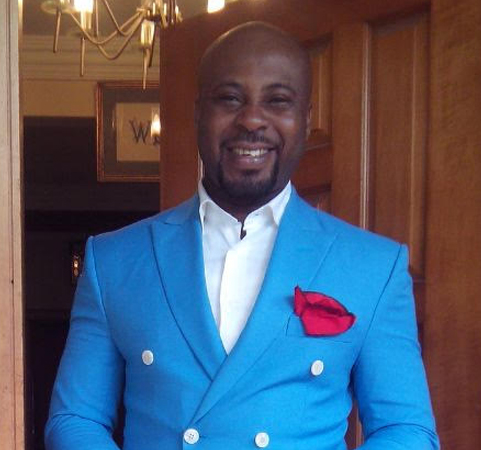 Role: Director of Operations
Best part of your job:
Problem Solving.
Hobbies:
Footie (Manchester United fan)
Best movie of all time:
Argo - Ben Affleck
Favourite quote and by whom:
'The price of greatness is responsibility' - Winston Churchill!
Favourite Foods:
Eba & Peppery Smoked fish Okro Soup. (can't go wrong).
Favourite Holiday Destination:
Honolulu, Hawaii.
Top three books you have ever read (apart from the bible):
The Hunger Games - Suzanne Collins, Change Agents - Brian Tracy, Reposition Yourself -TD Jakes.