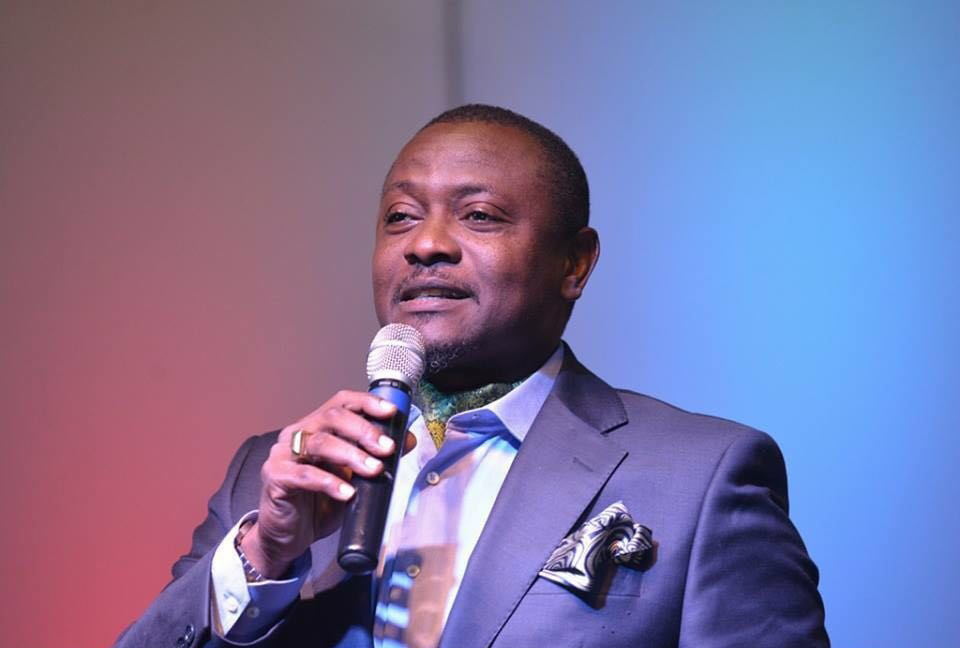 High Life Community
Best part of your job:
Seeing the transformation of lives through the power of God's word.
Hobbies:
Swimming, Martial Arts, Meeting People.
Best movie of all time:
Schindler's list
Favourite quote and by whom:
"If opportunity doesn't knock.. build a door!...Milton Berie "
Favourite Foods:
spaghetti carbonara, moin moin.
Favourite Holiday Destination:
Cape Town
Top three books you have ever read (apart from the bible):
Good Morning Holy Spirit - Benny Hinn,
Think Big - Ben Carson
It all goes back in the box - John Ortberg