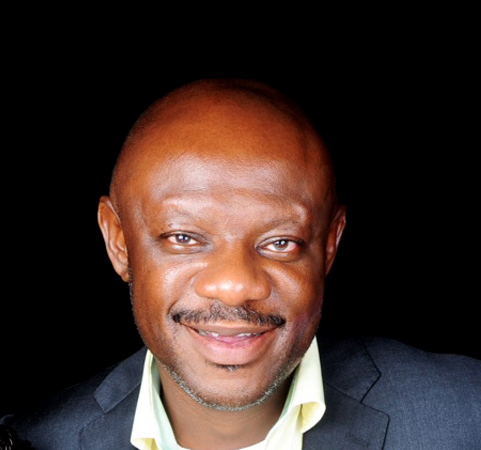 Role: Pastoral Care Director
Best part of your job:
The best part of Pastoral Care is when brothers and sisters are healed through the ministry of Holy Spirit. It gives me great pleasure of watching the results after reconciliation in strained relationships or guidance in wisdom to a difficult problem. This is more pertinent when they say thank you and I have the presence of mind to say thank you to God for using me knowing it's only by His grace.
Hobbies:
Travelling.
Best movie of all time:
The Lord of the Rings.
Favourite quote and by whom:
'You're only an attitude away from success.' - John C Maxwell
Favourite Foods:
Singapore Noodles, Beans and Plantain.
Favourite Holiday Destination:
Malta
Top three books you have ever read (apart from the bible):
Pilgrims progress - John Bunyan; The Master's Men, Charismatic Chaos (Both by John MacArthur)